Welcome to Krinakia Apartments
Fully equipped apartments situated in the most beautiful beach of Syros, Agathopes. Friendly and quiet family environment with daily service. The apartments have a terrace or balcony. There is a waiting room, lounge, television, tickets, car rentals, bike rentals, mail, newspapers and parking.
Open from April to October.
Apartments: 8.
Beds: 30.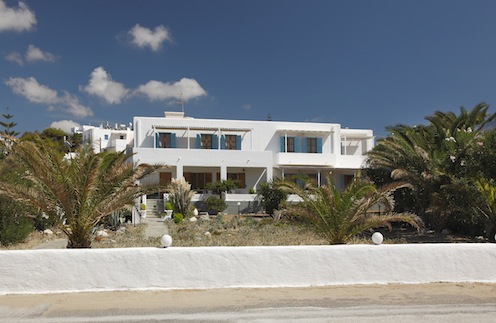 �
�
�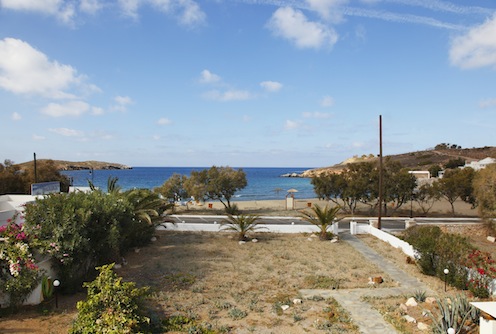 Services: